Catch Zoey on the season 14 Finale of Criminal Minds, 'Truth of Dare', as Candice Hamilton!
Just wrapped this short film…not allowed to say any details yet, but very excited about this one!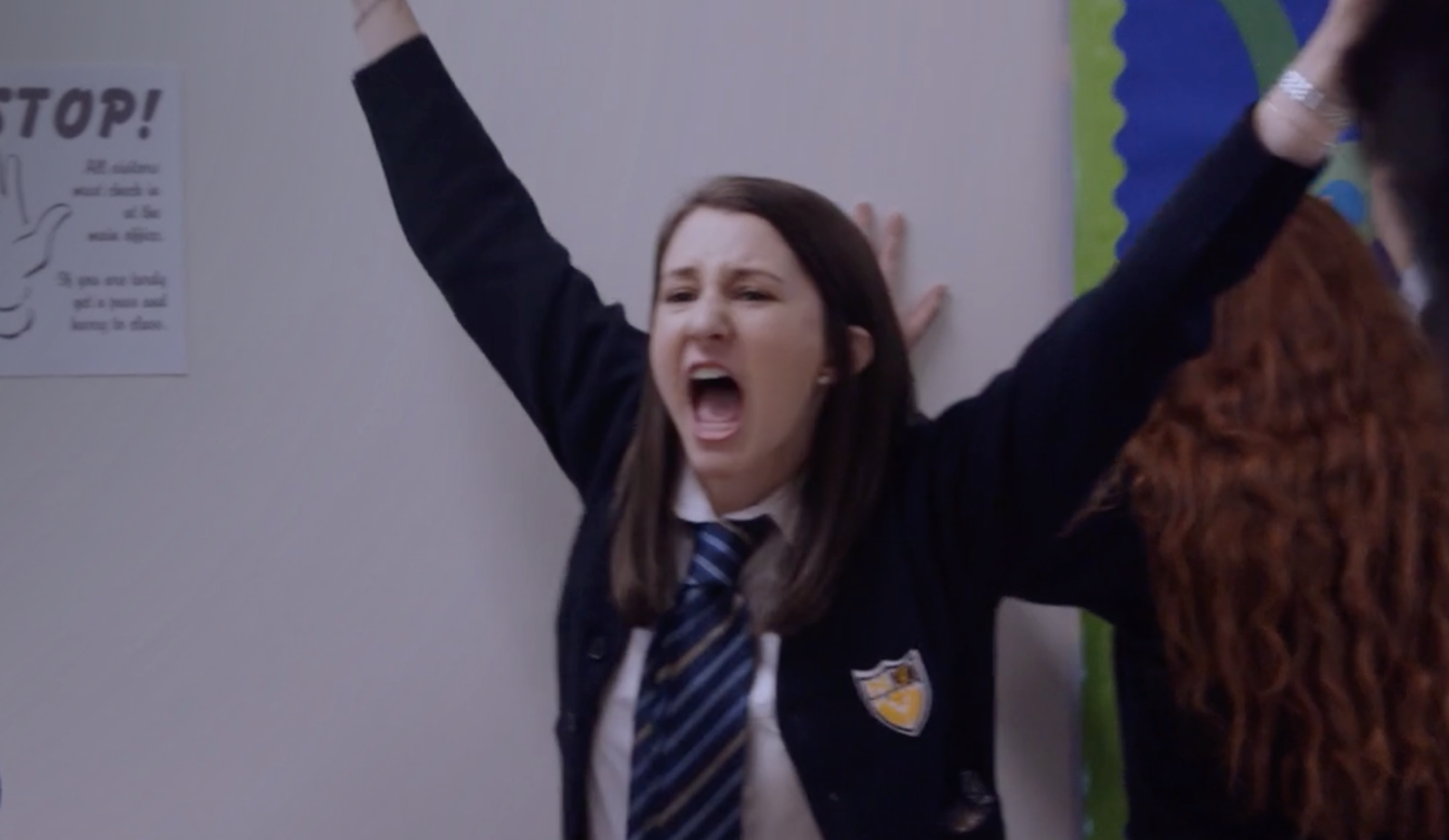 Check out episodes 8-9 on Dropout.tv to see Zoey in this hilarious CollegeHumor series!
Zoey and her two creative partners wrote, produced, and acted in the new pilot, "The Sitters"! Can't wait to show you when it's done!

Zoey is thrilled to have signed with the wonderful people of AKA Talent Agency!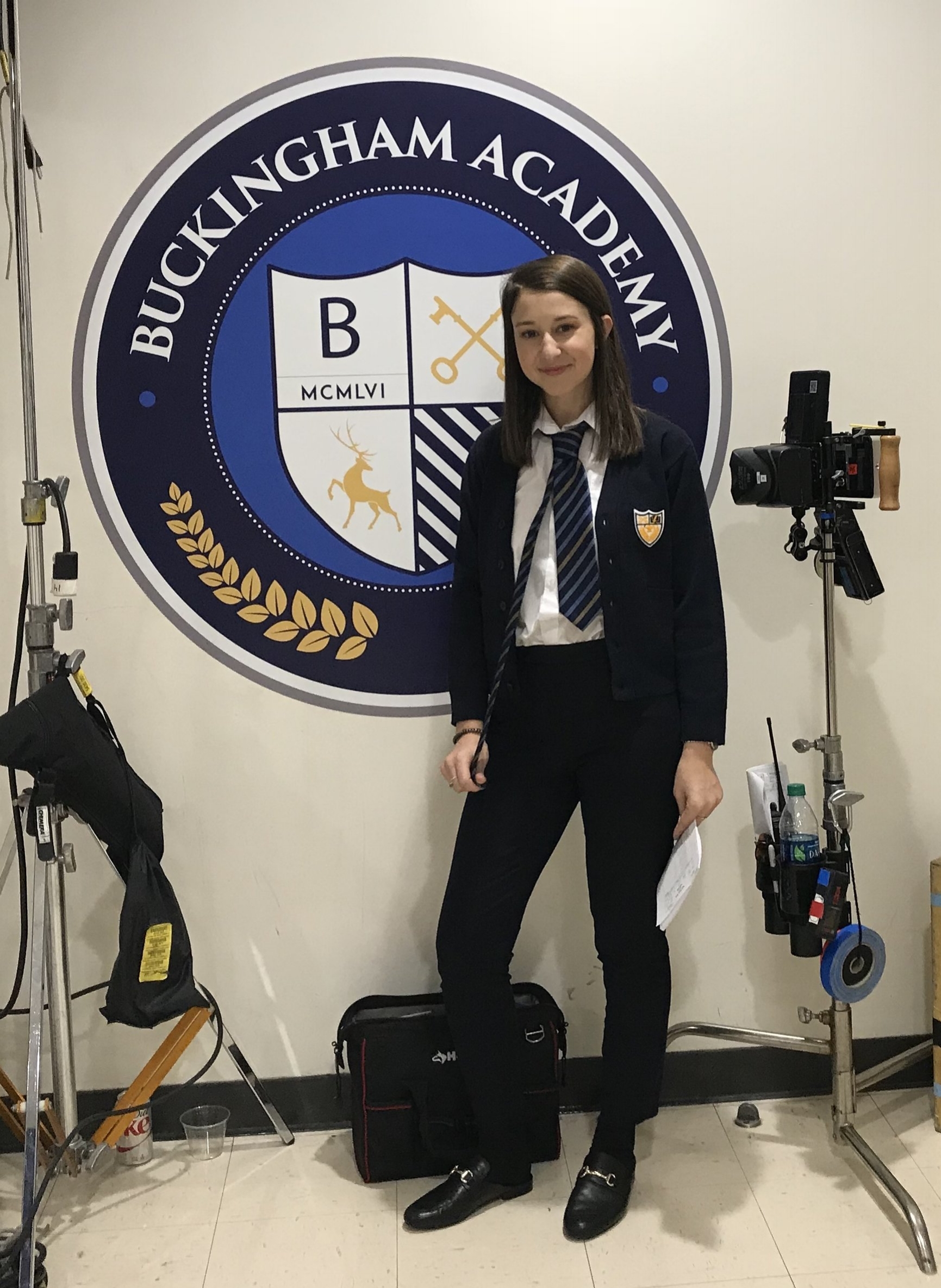 Wow. Zoey just wrapped work on her first series in LA! To say she had a blast is an understatement....stay posted for where you can watch!!!
Zoey worked on a short film in which she got to play the role of up and coming pop star, KAY! She had a blast :)
The production of WAR (Beenina) that Zoey performed in last November, was accepted to the 9th Annual International Theatre Schools Festival(ITSelF) in Warsaw, Poland. She travelled with her cast to perform alongside productions from 8 other countries Early this July! She had the experience of a lifetime.